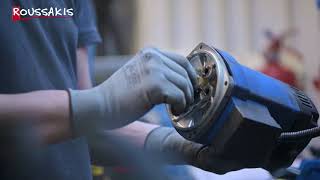 ROUSSAKIS MICHAEL & CO - SERVICE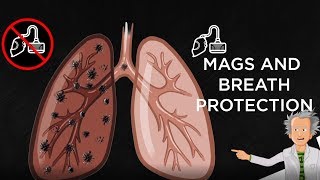 Dr. TIG explains - MAGS and breath protection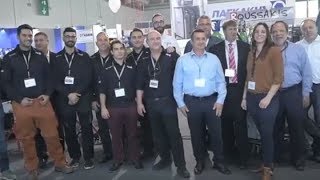 METAL MACHINERY - ROUSSAKIS MICHAEL & CO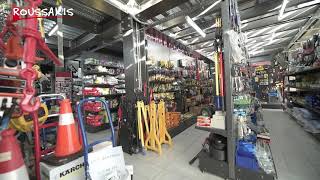 ROUSSAKIS MICHAEL & CO - Εταιρική παρουσίαση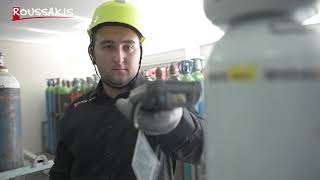 ROUSSAKIS ΑΕΡΙΑ ΙΚΕ - Εταιρική παρουσίαση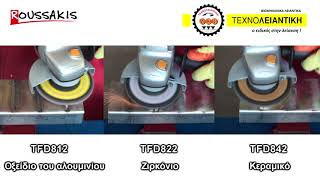 FLAP DISCKS TECHNO - ROUSSAKIS MICHAEL & CO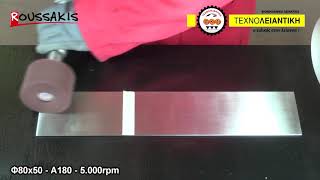 TECHNO SB - ROUSSAKIS MICHAEL & CO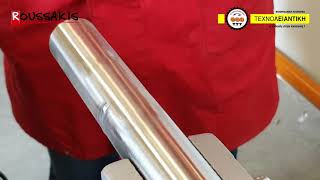 TFDC - ROUSSAKIS MICHAEL & CO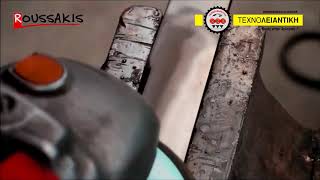 ΓΥΑΛΙΣΜΑ INOX - ROUSSAKIS MICHAEL & CO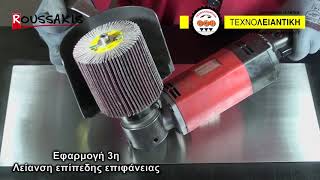 ΕΙΔΗ ΤΡΟΧΩΝ ΛΕΙΑΝΣΕΩΣ - ROUSSAKIS MICHAEL & CO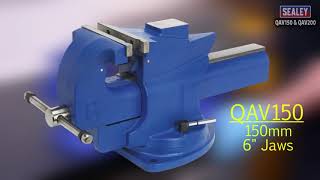 QAV Range of vices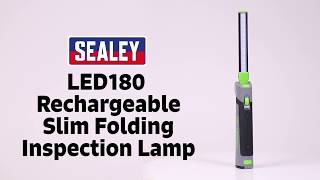 LED180 Rechargeable Slim Inspection Lamp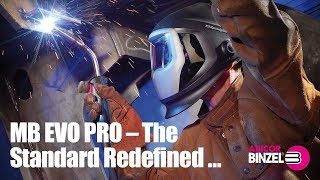 MB EVO PRO. The standard redefined...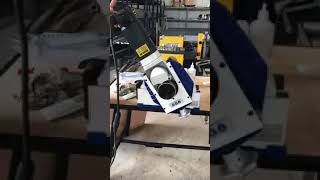 Σωληνοκοφτης TAG Pipe Equipment Specialists Ltd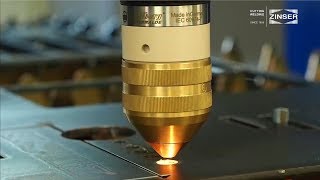 ZINSER 1225: Markieren und Plasmaschneiden / Marking and plasma cutting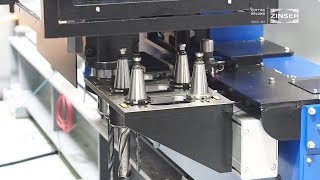 ZINSER 4125B: Werkzeugwechsler / Tool changer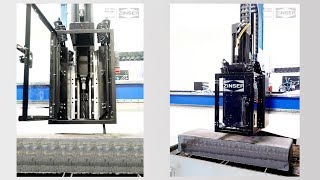 ZINSER 4125B: Bohren mit Ø18 mm, 250 mm Blech / Drilling with Ø 18, 250 mm plate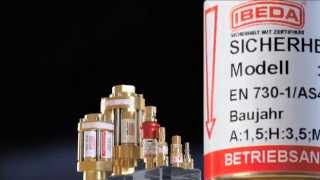 IBEDA Gas Safety Engineering - Flashback Arrestors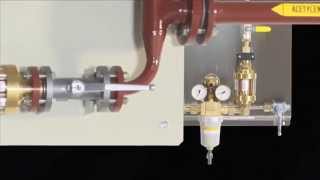 IBEDA Gas Manifold Systems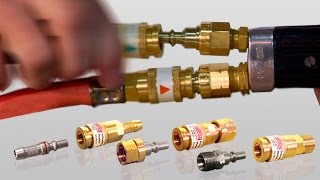 IBEDA Gas quick-action couplings (hose-couplings) Function ISO 7289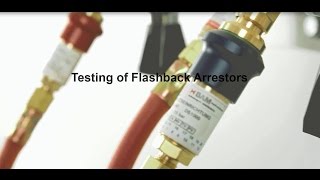 Testing Unit for Flashback arrestors PVGD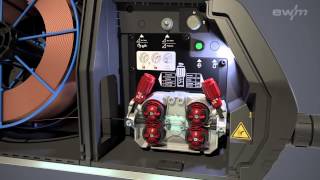 EWM drive 4X - the perfect feeder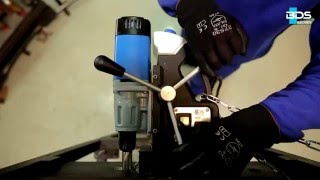 LIGHTWEIGHT Mag Drill | Lightweight magnetic drilling machine | MAB 100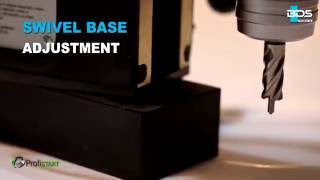 SWIVEL BASE Broach Cutter Machine | Swivel base magnetic drilling machine | Mag drill | MAB 455 SB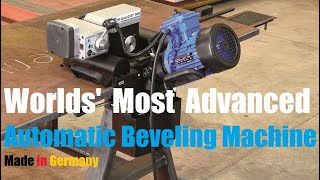 Automatic Beveling Machine I Beveling Machine I Automatic Feed Beveling Machine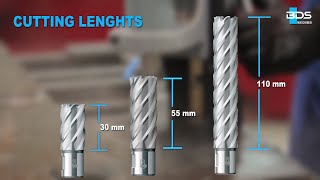 HSS Annular Cutters Made in Germany | High Speed Steel Broach Cutters | High Speed Steel Core Drills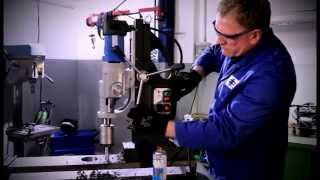 Strongest magnetic drilling machine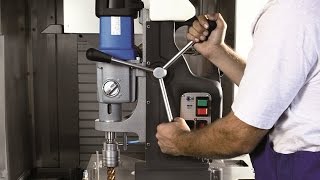 Best magnetic drilling machine | Best Mag drill | Best Drill press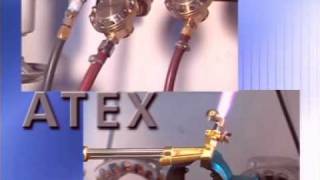 The worldwide unique Gas Safety Device IBEDA ATEX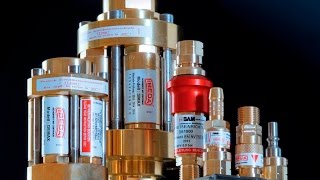 IBEDA Flashback Arrestors Oxy Fuel - Function-Animation, Manufacturing and Testing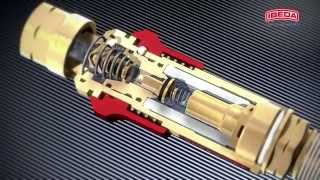 Function Animation of IBEDA Flashback Arrestor (Flame Arrestor): How they work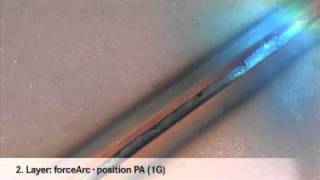 EWM AlphaQ Imagefilm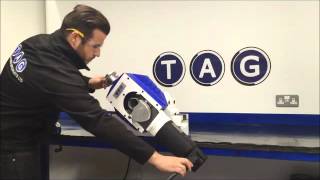 PIPE CUTTING - TAG ORBITAL PIPE SAW R SERIES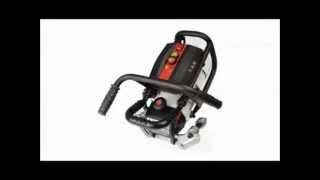 PLATE BEVELLING - TAG PIPE PMM200SS PLATE BEVELLING MACHINE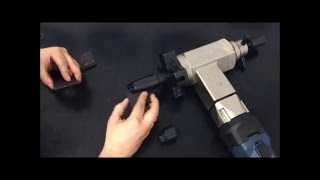 PIPE BEVELLING - TAG PREP 4 PIPE BEVELLING MACHINE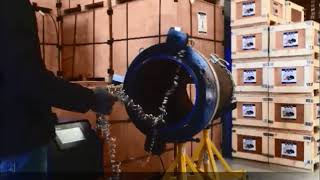 PIPE CUTTING AND BEVELLING - TAG SPLIT FRAME CLAMSHELL WITH SERVO MOTOR CUT & BEVEL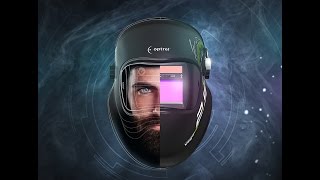 optrel vegaview2.5 movie. experience the vegaview.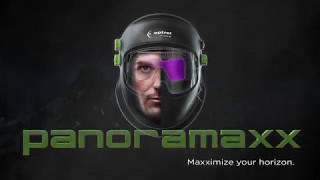 optrel panoramaxx - Maxximize your horizon!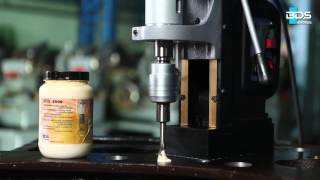 How to Tap with a Mag Drill? | Thread cutting with magnetic drilling machine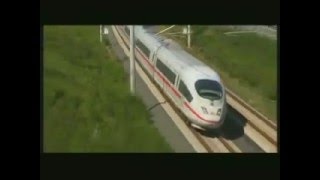 EWM Ηλεκτροσυγκολλήσεις Mig - Tig Plasma - Αντιπρόσωπος Ελλάδος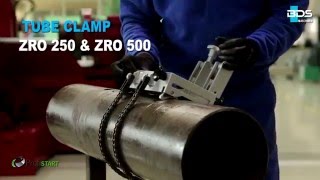 Μαγνητικό δράπανο BDS - Αντιπρόσωπος Ελλάδος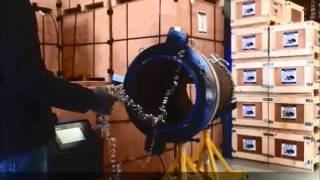 TAG SPLITFRAME CLAMSHELL WITH SERVO MOTOR CUT & BEVEL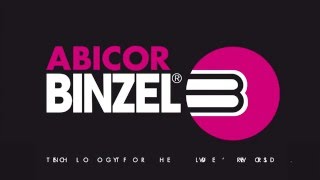 ABIMIG® A T LW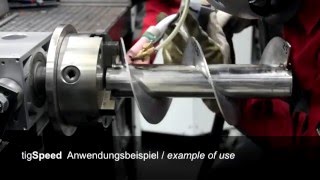 tigSpeed WIG tig hot wire welding
ROUSSAKIS MICHAEL & CO - SERVICE

Dr. TIG explains - MAGS and breath protection

Dr. TIG explains why it is essential to protect not only your eyes but also your lungs from damage during welding. The optrel e3000 offers the perfect solution.

METAL MACHINERY - ROUSSAKIS MICHAEL & CO

ROUSSAKIS MICHAEL & CO - Εταιρική παρουσίαση

ROUSSAKIS ΑΕΡΙΑ ΙΚΕ - Εταιρική παρουσίαση

FLAP DISCKS TECHNO - ROUSSAKIS MICHAEL & CO

TECHNO SB - ROUSSAKIS MICHAEL & CO

TFDC - ROUSSAKIS MICHAEL & CO

ΓΥΑΛΙΣΜΑ INOX - ROUSSAKIS MICHAEL & CO

ΕΙΔΗ ΤΡΟΧΩΝ ΛΕΙΑΝΣΕΩΣ - ROUSSAKIS MICHAEL & CO

LED180 Rechargeable Slim Inspection Lamp

MB EVO PRO. The standard redefined...

Σωληνοκοφτης TAG Pipe Equipment Specialists Ltd

Κοπή σωλήνας INOX Φ100 με 3,0mm πάχος. Δοκιμή, παράδοση

ZINSER 1225: Markieren und Plasmaschneiden / Marking and plasma cutting

ZINSER 4125B: Werkzeugwechsler / Tool changer

ZINSER 4125B: Bohren mit Ø18 mm, 250 mm Blech / Drilling with Ø 18, 250 mm plate

IBEDA Gas Safety Engineering - Flashback Arrestors

IBEDA Gas Manifold Systems

IBEDA Gas quick-action couplings (hose-couplings) Function ISO 7289

Testing Unit for Flashback arrestors PVGD

EWM drive 4X - the perfect feeder

LIGHTWEIGHT Mag Drill | Lightweight magnetic drilling machine | MAB 100

SWIVEL BASE Broach Cutter Machine | Swivel base magnetic drilling machine | Mag drill | MAB 455 SB

Automatic Beveling Machine I Beveling Machine I Automatic Feed Beveling Machine

HSS Annular Cutters Made in Germany | High Speed Steel Broach Cutters | High Speed Steel Core Drills

Strongest magnetic drilling machine

Best magnetic drilling machine | Best Mag drill | Best Drill press

The worldwide unique Gas Safety Device IBEDA ATEX

IBEDA Flashback Arrestors Oxy Fuel - Function-Animation, Manufacturing and Testing

Function Animation of IBEDA Flashback Arrestor (Flame Arrestor): How they work

PIPE CUTTING - TAG ORBITAL PIPE SAW R SERIES

PLATE BEVELLING - TAG PIPE PMM200SS PLATE BEVELLING MACHINE

PIPE BEVELLING - TAG PREP 4 PIPE BEVELLING MACHINE

PIPE CUTTING AND BEVELLING - TAG SPLIT FRAME CLAMSHELL WITH SERVO MOTOR CUT & BEVEL

optrel vegaview2.5 movie. experience the vegaview.

optrel panoramaxx - Maxximize your horizon!

How to Tap with a Mag Drill? | Thread cutting with magnetic drilling machine

EWM Ηλεκτροσυγκολλήσεις Mig - Tig Plasma - Αντιπρόσωπος Ελλάδος

Μαγνητικό δράπανο BDS - Αντιπρόσωπος Ελλάδος

TAG SPLITFRAME CLAMSHELL WITH SERVO MOTOR CUT & BEVEL

tigSpeed WIG tig hot wire welding